Slected Projects 2017
These are the 16 projects (eight of series and 8 of feature films) that will be part of Animation! Pitching Sessions 2017 during Ventana Sur.
Feature Films
NOAH'S ARK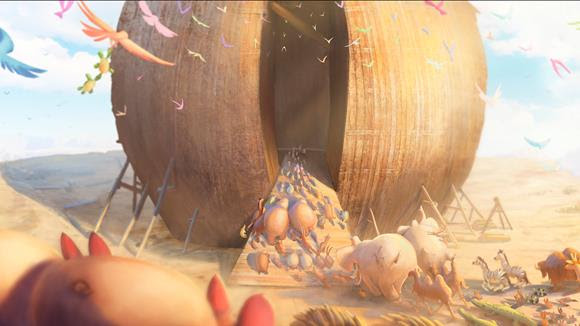 Brasil
DIR: Sérgio Machado
PROD: Fabiano Gullane / Caio Gullane / Walter Salles
CONFITE

Argentina
Dir: José Joaquín Garin
Prod: María Florencia Blanco
ESCAPE TO INDIA

Argentina
Dir: Gastón Gorali
Prod: Juan José Campanella
GRIMALKIN
México
Dir: Sant Arellano
Prod: Sant Arellano
INZOMNIA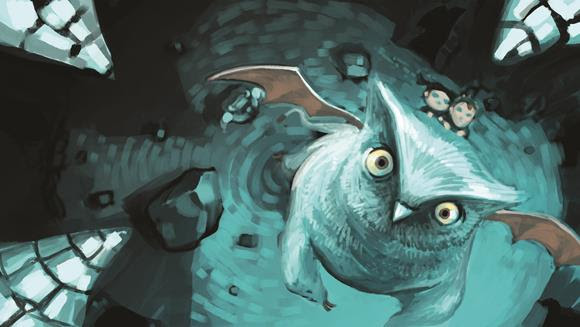 México
Dir: Luis Tellez Ibarra
Prod: Paula Astorga Riestra
EDITH'S MAGICAL VOICE
Colombia
Dir: Andrés Barrientos
Prod: Cristina Villar
SMALL TOWN
Uruguay
Dir: Walter Tournier
Prod: Esteban Schroeder
MY GRANDFATHER MIGUEL
Chile
Dir: Tomás Andrés Montalva Armijo
Prod: Eduardo Andrés Fierro Duque
TV Series
THE ADVENTURES OF UGO AND SERENA THE WHALE
Argentina
Dir Sebastián Mignogna
Prod: Sebastián Mignogna

México
Dir: Ernesto Molina
Prod: Joe Alanis
THE BOLECOS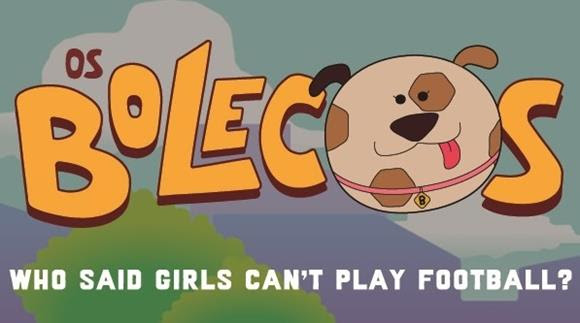 Brasil
Dir: Alexandre Neves Almeida
Prod: Flavio Mayerhofer
RAY TRIGGER, SPACE COMMANDER
Argentina
Dir Javier Salazar
Prod: Javier Salazar
RAISE THE BAR!
Chile
Dir: Fernanda Frick
Prod: Fernanda Frick
ONION THE STAKE
Argentina
Dir: Esteban Echeverría
Prod: Gonzalo Speranza
WHAT WOULD JESUS DO?
Colombia
Dir: Julián David Hernández Castillo
Prod: Andrea Cataño Pulgarín
ZANDER
Chile
Dir: María Luisa Furche Rossé
Prod: Stefania Malacchini