Selected Projects 2017
Once again in alliance with the Annecy Animation Festival (France), 8 TV series and 8 feature film projects were selected to be presented in the Animation! Pitching Sessions.
The pitching sessions will take place on November 29th and 30th in the context of the Animation! / Ventana Sur activities.
A jury formed by international industry members will select 4 winning projects to be presented at the MIFA Market in the Annecy Animation Festival 2018.
During the market days, finalists will take part in diverse trainings, including one on pitching, and they will have the chance to practice their presentation with guidance of American specialist Heather Kenyon (ex Hanna Barbera, Cartoon Network, Starz, among others), who will be coaching the Animation! projects again this year.
Feature Films
NOAH'S ARK
Brasil
DIR: Sérgio Machado
PROD: Fabiano Gullane / Caio Gullane / Walter Salles
CONFITE

Argentina
Dir: José Joaquín Garin
Prod: María Florencia Blanco
ESCAPE TO INDIA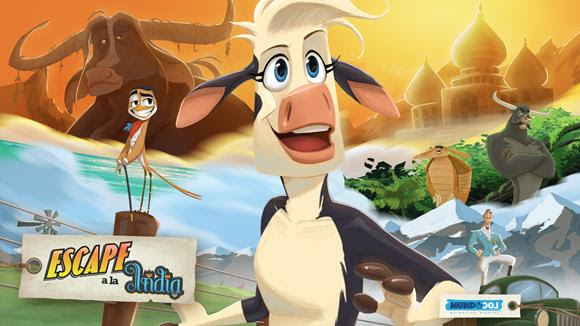 Argentina
Dir: Gastón Gorali
Prod: Juan José Campanella
GRIMALKIN
México
Dir: Sant Arellano
Prod: Sant Arellano
INZOMNIA
México
Dir: Luis Tellez Ibarra
Prod: Paula Astorga Riestra
EDITH'S MAGICAL VOICE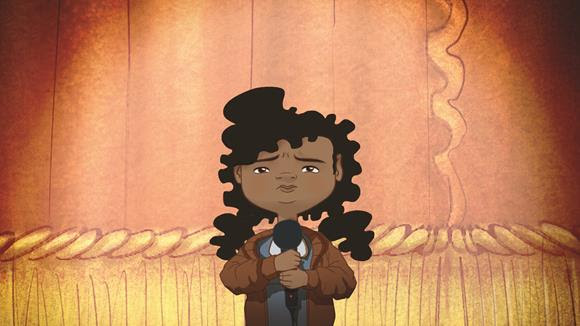 Colombia
Dir: Andrés Barrientos
Prod: Cristina Villar
SMALL TOWN
Uruguay
Dir: Walter Tournier
Prod: Esteban Schroeder
MY GRANDFATHER MIGUEL
Chile
Dir: Tomás Andrés Montalva Armijo
Prod: Eduardo Andrés Fierro Duque
TV Series
THE ADVENTURES OF UGO AND SERENA THE WHALE
Argentina
Dir Sebastián Mignogna
Prod: Sebastián Mignogna
MI BROTHER THE MONSTER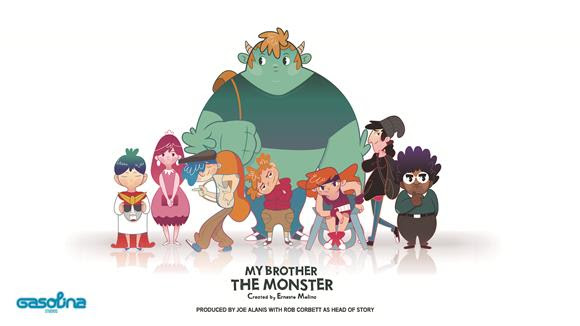 México
Dir: Ernesto Molina
Prod: Joe Alanis
THE BOLECOS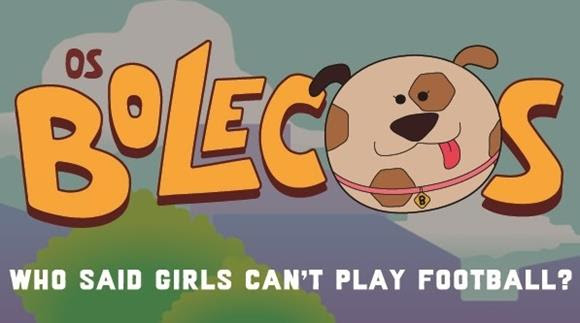 Brasil
Dir: Alexandre Neves Almeida
Prod: Flavio Mayerhofer
RAY TRIGGER, SPACE COMMANDER
Argentina
Dir Javier Salazar
Prod: Javier Salazar
RAISE THE BAR!
Chile
Dir: Fernanda Frick
Prod: Fernanda Frick
ONION THE STEAK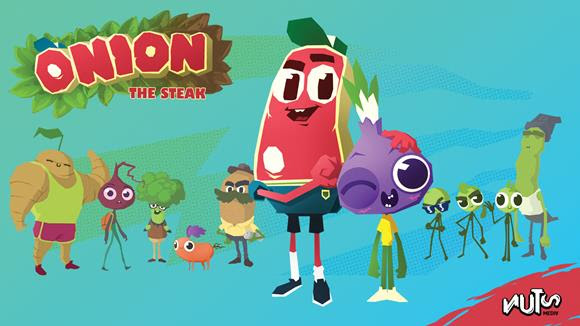 Argentina
Dir: Esteban Echeverría
Prod: Gonzalo Speranza
WHAT WOULD JESUS DO?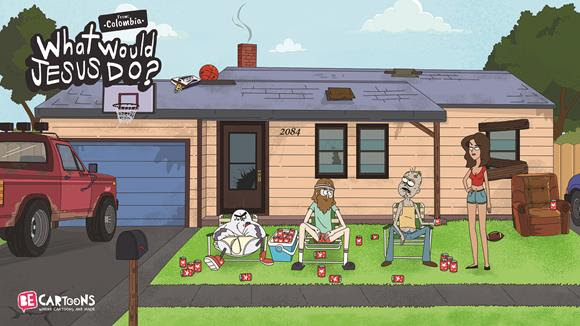 Colombia
Dir: Julián David Hernández Castillo
Prod: Andrea Cataño Pulgarín
ZANDER
Chile
Dir: María Luisa Furche Rossé
Prod: Stefania Malacchini