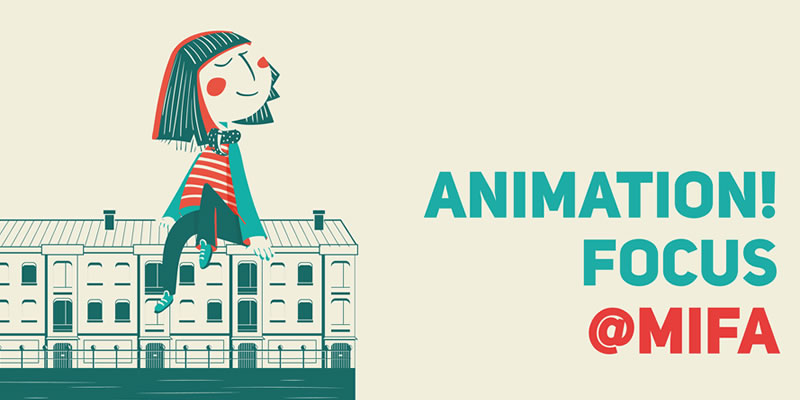 ANIMATION! FOCUS @MIFA 2019
Animation!, the exclusive space for animated content at Ventana Sur Latin American film market, will have a special programme at MIFA 2019 called Animation! Focus.
In special alliance with the Annecy International Animated Film Festival and Market (MIFA), Latin American 15 feature films and TV series projects were selected to be pitched in Animation! Pitching Sessions 2018 in Buenos Aires. The winners of this section, selected by a jury comprised of animation experts, will be presented in the special program Animation! Focus @MIFA.
Date and time: Wednesday 12/06 – 13.30 to 14:45 hs – Impérial Palace Ravel A&B
The program of Animation! Focus @ MIFA includes:
TV Series category:
Tally Molly
Direction: Nadia Ronquillo / Production: Marta Gennari (Ecuador)
The Pleasefixers
Direction: Carlos Redondo / Production: Marcelo Quesada – Osopez (Costa Rica)
Distrito Yorudan
Direction: Damián Fernández Gómez / Production: Ignacio Malter – Bellolandia (Argentina)
Feature Films category:
La balada del fénix
Direction and Production: Rodolfo Ambriz / Arturo Ambriz – Cinema Fantasma (Mexico)
Cachalote
Direction: Angelo Defanti / Production: Bárbara Defanti – Sobretudo Produção (Brazil)